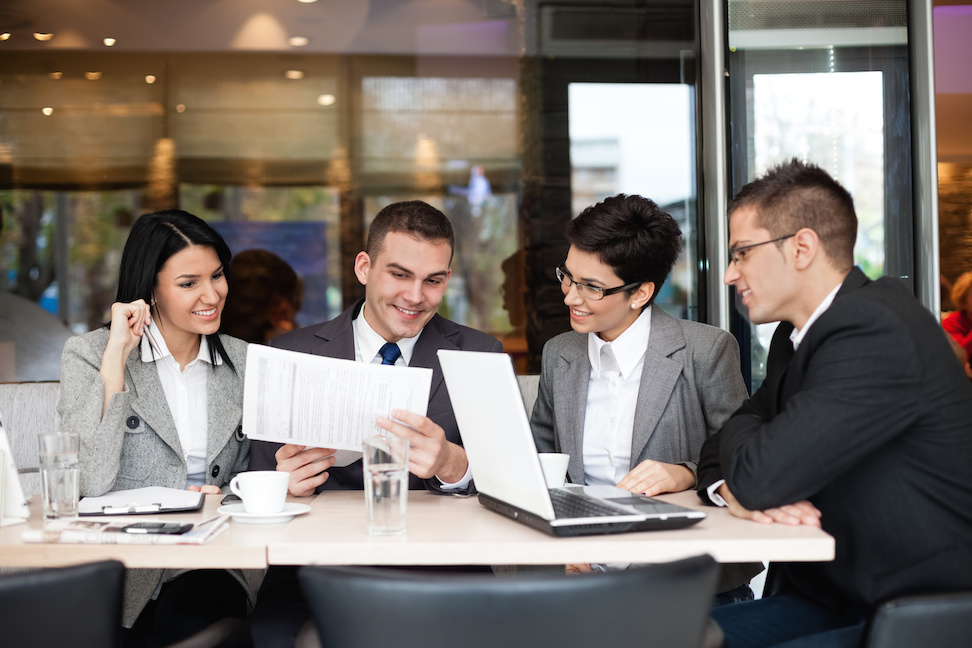 BHA School of Lighting
A leading online accredited Lighting Course. The successful completion of the 24 month course will earn the student a Diploma in Illumination Engineering qualification. This will entitle the person to practice as an Illumination Engineer and to be considered as a competent person when involved in a project design team.
16 Other courses are also available. To inquire for more details, visit www.bhaschooloflighting.co.za
The Online Lighting Course
This has become the most recognized and accepted Lighting Course of its kind in Southern Africa as well as in many other countries worldwide.